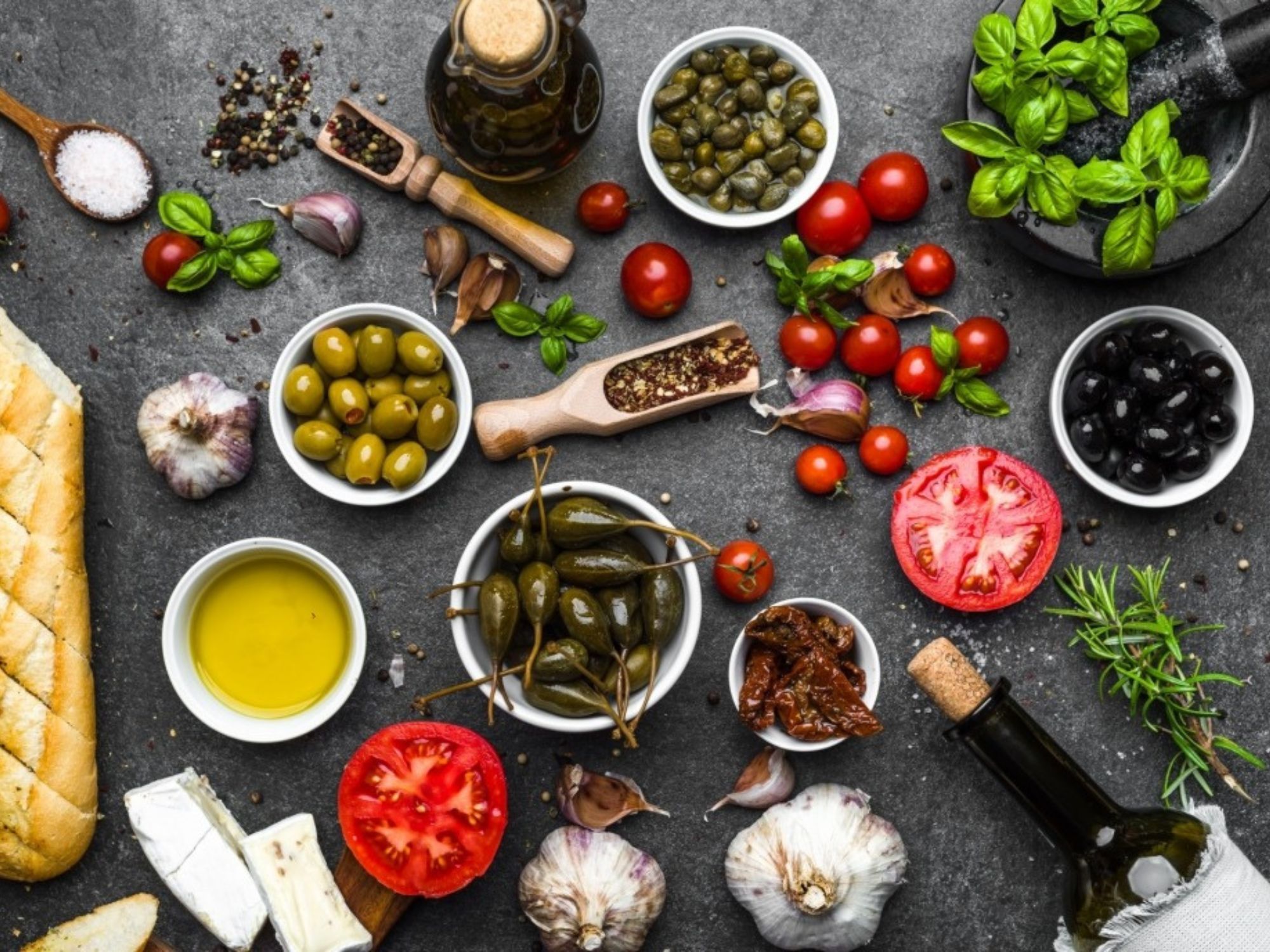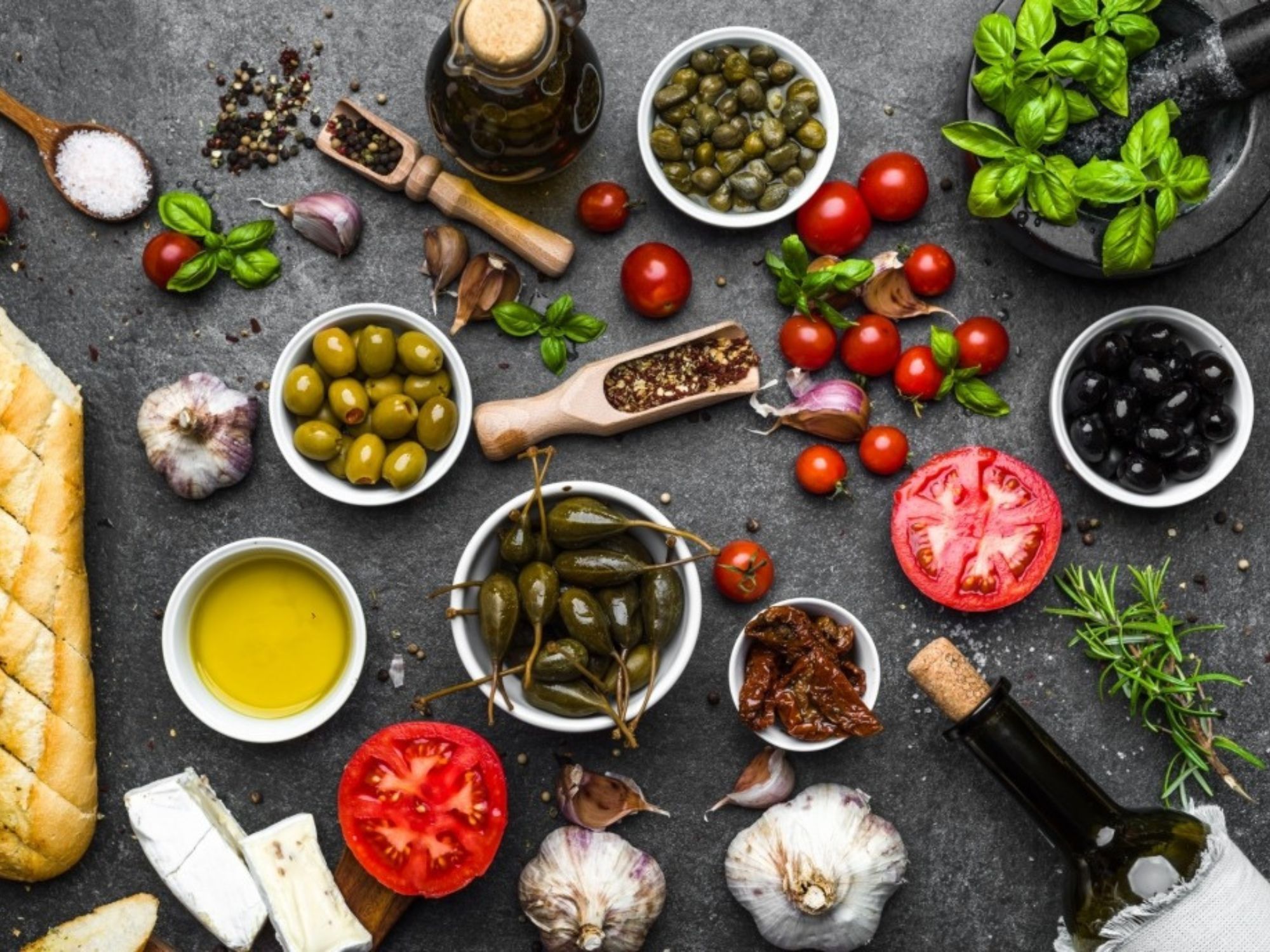 THE FLAVOURS OF GREECE
About our online store
Discover the true essence of natural Greek aromas and flavours.
The Flavours of Greece presents a variety of Organic, Conventional, Artisan, Awarded and Innovative Greek products, which will satisfy even the most demanding consumers.  Combining the authenticity of the Greek tradition, the healthy Mediterranean diet, and the innovative approach of a new generation of producers, the Greek Food & Drink sector has so much to share and offer, through its unique taste blends and gastronomic delights.
Whether you are a consumer and a lover of fine food and drinks, or a professional from the retail, hospitality, or catering sector, come and visit us at one or more of our ongoing events to taste and experience new and contemporary flavours of Greece.